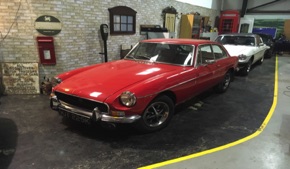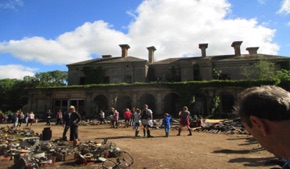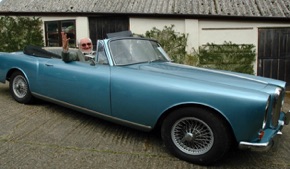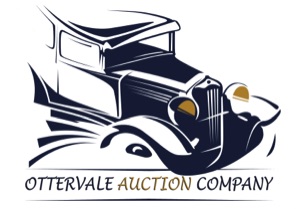 For Auction information please contact us via the email or telephone number above, alternatively via the contact form below.
We aim to respond to all enquiries within 3 working days.
ENTRY FORMS CAN BE DOWNLOADED ABOVE
PLEASE EMAIL COMPLETED FORMS TO
DAVID WILLIAMS
OTTERVALEAUCTIONS@GMAIL.COM
FORMS MUST BE RETURNED VIA EMAIL, FORMS TO BE RECIEVED 10 DAYS PRIOR TO AUCTION UNLESS OTHERWISE AGREED. THANK YOU.